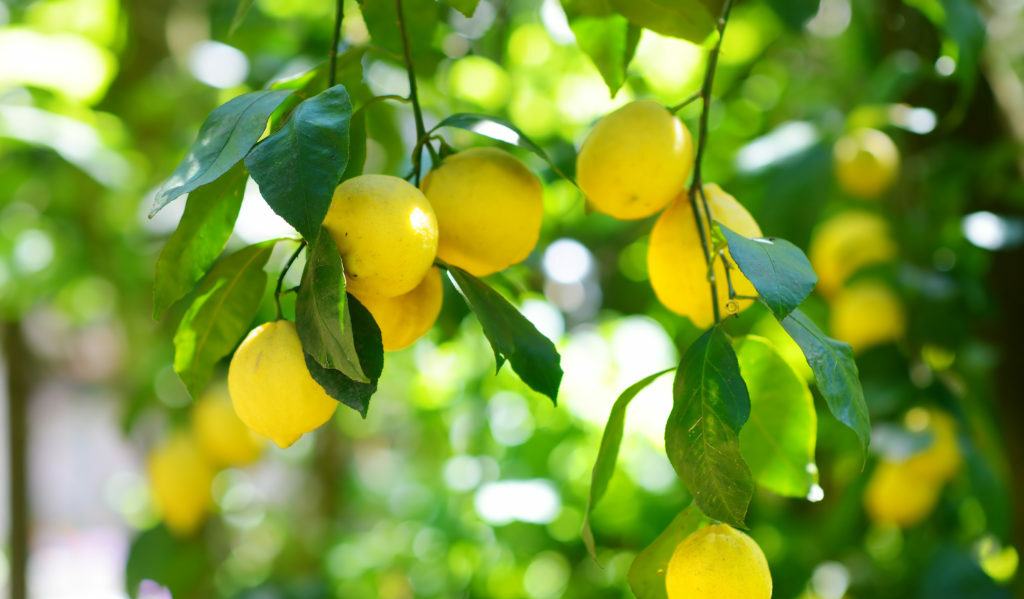 A long experience in citrus harvest, which passes from generation to generation to offer fruits that completely satisfy consumers.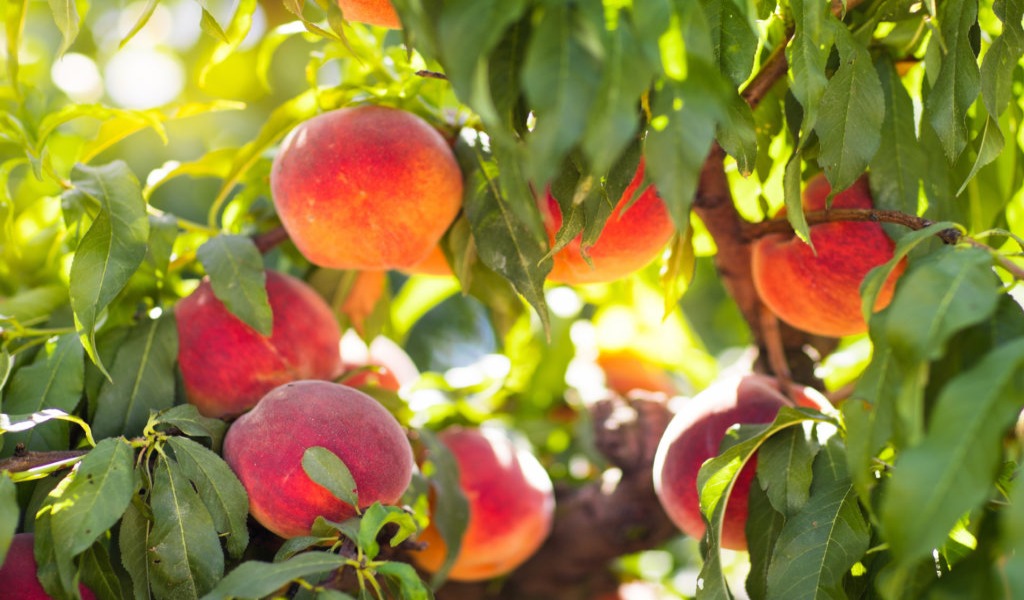 We take pride in our ability to grow a diverse range of stone fruits, including peaches, plums, cherries, apricots, and nectarines, among others.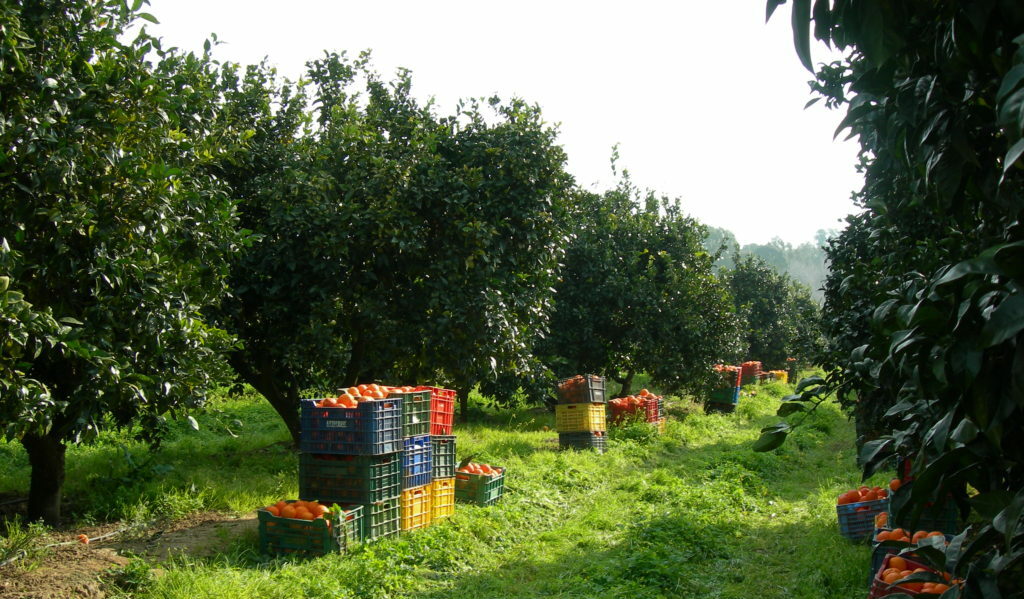 Our goal is to ensure that our clients have access to a wide selection of high-quality fruits throughout the year. We work closely with our growers in various regions of Spain to leverage their expertise and cultivate different fruits with the same dedication to quality and consumer satisfaction that defines our brand.
VivaFruta Productores was established with the primary aim of providing Spanish growers with a direct marketing platform to reach diverse global markets. As a company, we take charge of the entire production cycle, encompassing the cultivation, collection, manipulation, and distribution of our own products, specifically focusing on citrus and stone fruits. 
Our group of growers, located across various regions in Spain, allows us to benefit from diverse agricultural areas under our ownership. This strategic advantage enables us to ensure consistent fruit quality throughout the entire season, thereby offering our clients a reliable supply of premium fruits from start to finish. 
By taking control of the entire process, from cultivation to distribution, we guarantee that our citrus and stone fruits meet the highest standards. This comprehensive approach empowers us to provide consumers with fruits that not only satisfy but exceed their expectations.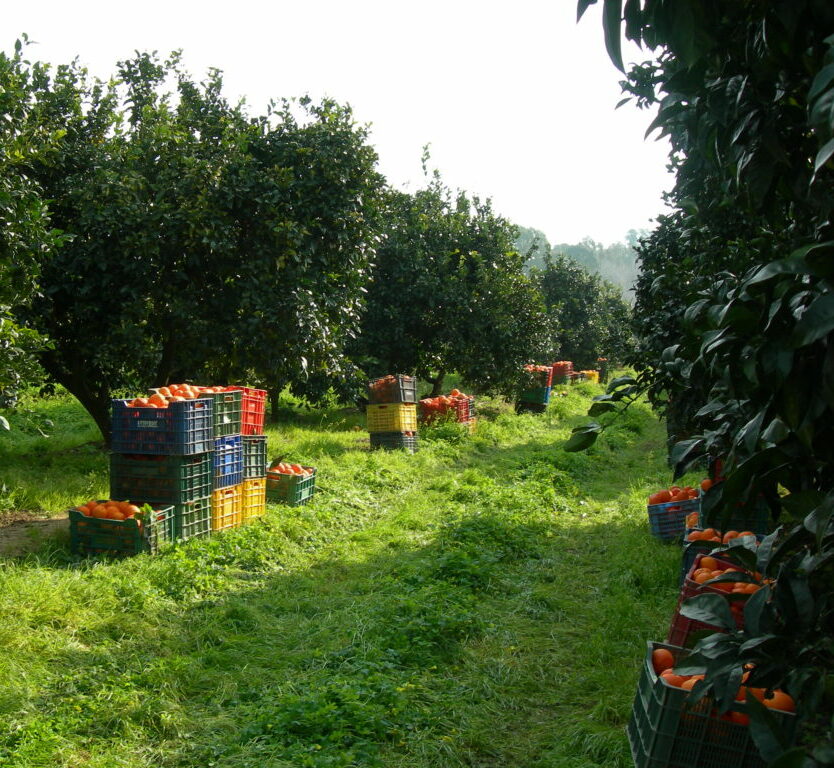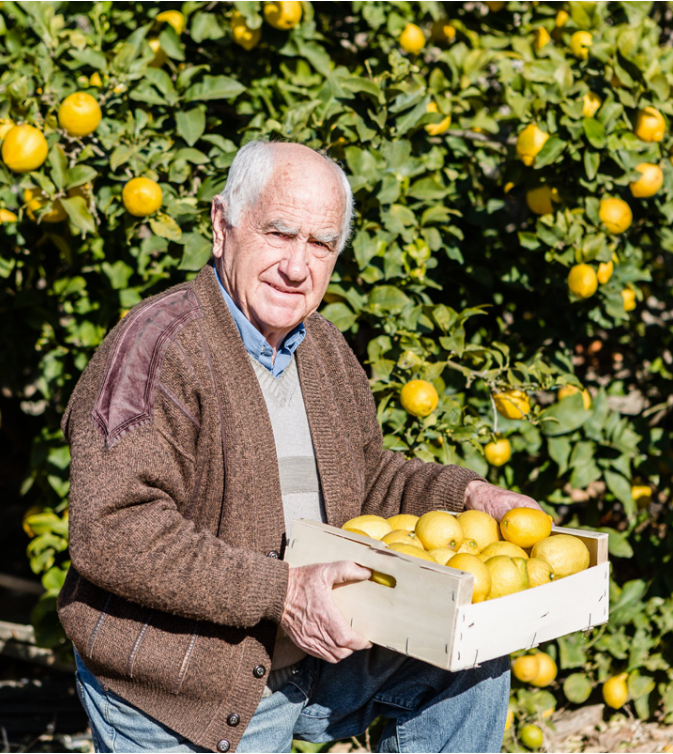 VivaFruta Productores is driven by a clear mission: to deliver the highest quality fruit to consumers. We uphold a strong cultural protocol that emphasizes integrity, transparency, and ethical practices.

Sustainable farming methods are at the core of our operations to minimize environmental impact. Our focus on progressive innovation enables us to continuously improve our fruit production processes. We aim to surpass consumer expectations by providing visually appealing, flavorful, and nutritious fruits.

Our goal is to be recognized as a trusted global provider of exceptional produce. We take pride in our dedication to excellence and consistently exceeding industry standards. By owning different production areas in Spain, we ensure a reliable supply of top-quality fruit from start to finish.